VFK Host Events are not set, unlike VMK, they happen at random times each day. Until a proper Queue for rooms are established, hosts will be doing Host Hunts. They will visit random rooms and if you say " I found Host_(Enter name)" you will win the month's Host prize. When the HOST enters the room and the first person to say " I found Host_(Enter name)" that phrase will be around a blue box to signal who is the winner for that room.
Host Prizes so far:
'''''
2008
October:
Purple Pumpkin head
November:
A choice of:
Indian Feather Hat
Horn of Plenty
Sir Gobbler
December:
Tree Hat
2009
January:
Beanie Hat
February:
Cowboy Valentines Hat (Pink for girls, Blue for boys)
Pink lava
March
Pot of Gold
Gold magic
Frog Pond
Yellowkjwe;fl Lava
May
Sun
Gnome - Sleeping
Gnome - On Rock
October
2010
Blue Pumpkin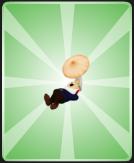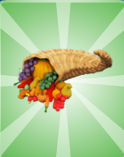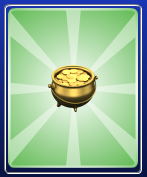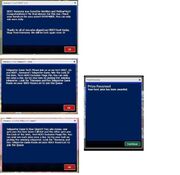 Ad blocker interference detected!
Wikia is a free-to-use site that makes money from advertising. We have a modified experience for viewers using ad blockers

Wikia is not accessible if you've made further modifications. Remove the custom ad blocker rule(s) and the page will load as expected.